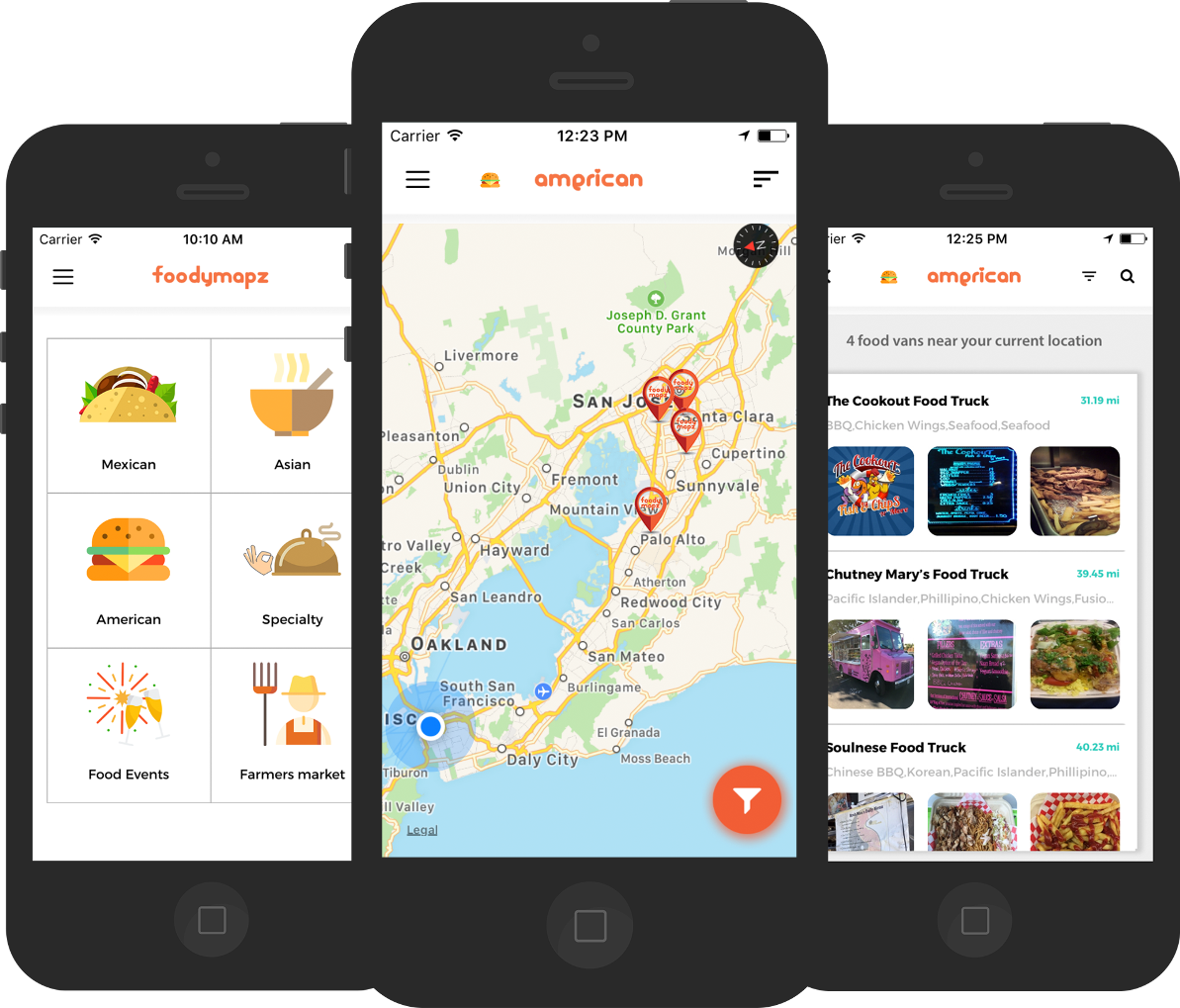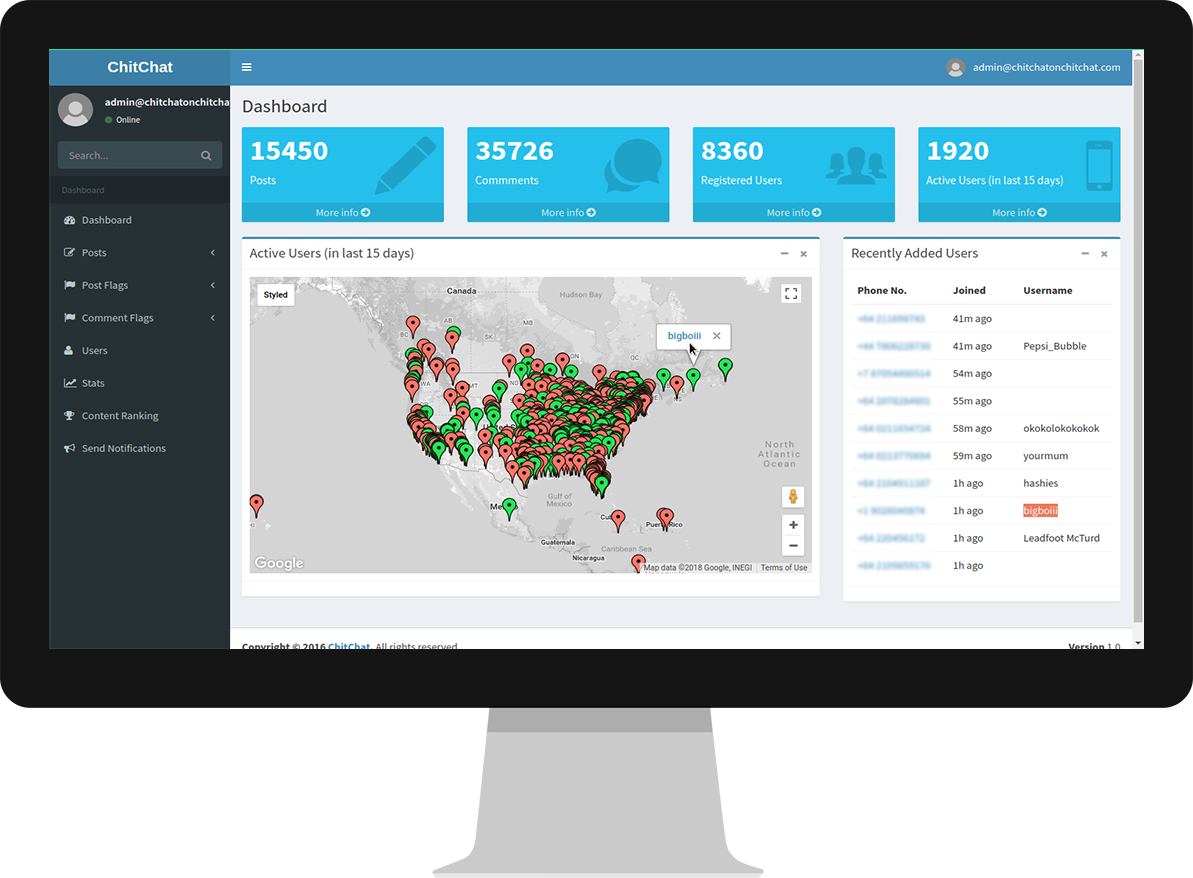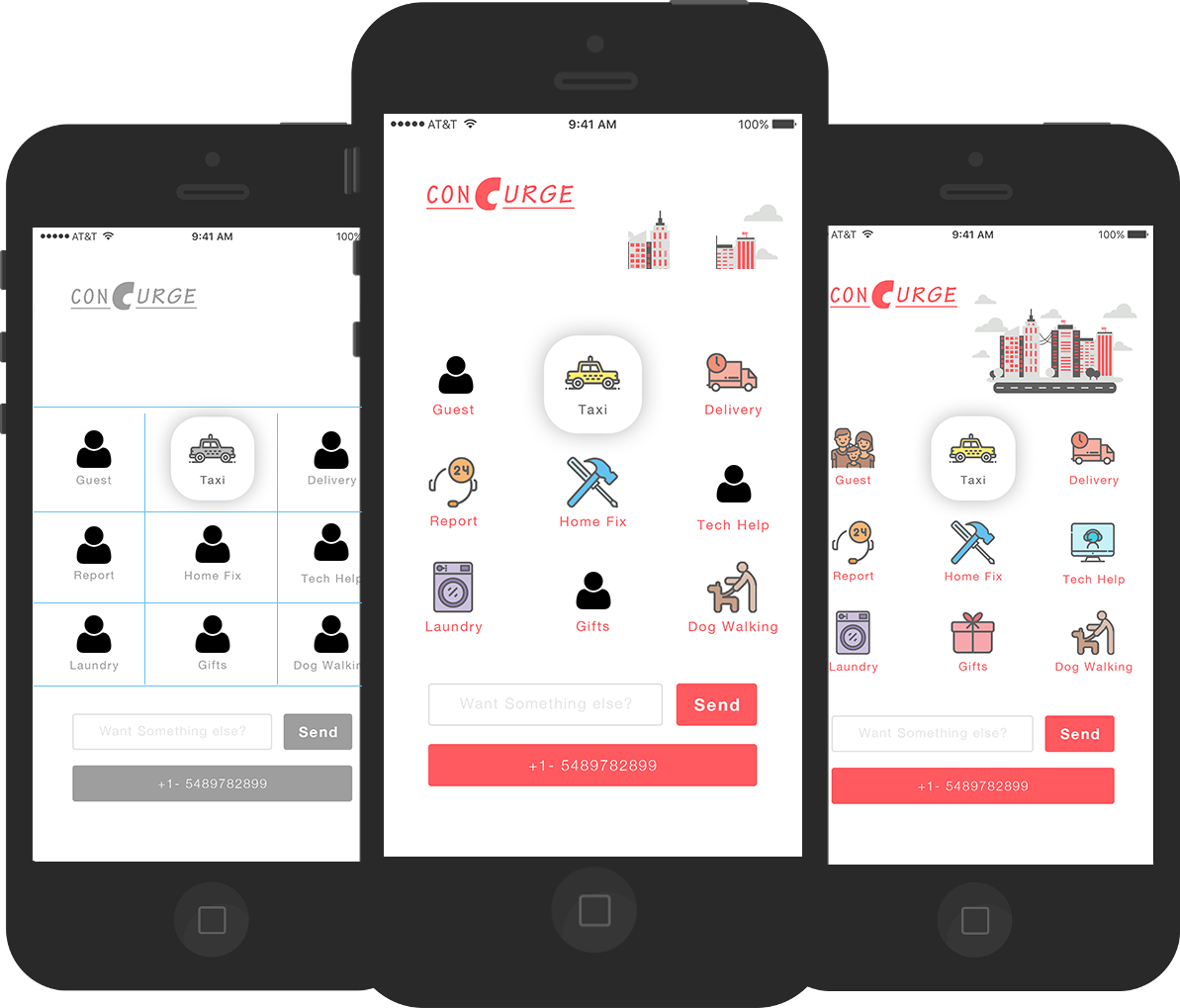 Quick search and message to your colleague doctors in NHS
Quickly meet muslims around the world according to your preferences
Lawyers, advocates etc – you can easily organise yourself in a very unique way
Lookup people, events, nightlife everything that you can think of under same app.
Get quick services in your own building anytime and everytime
Enjoy unlimited anonymous discussions and chats nearby your location
Search near by food vans and enjoy your all time favorite food
Quick and easy access to service advisors
Access and book nearby restaurants and earn points on every booking
1

Get Your Requirement
At this stage, we talk about your business, and the problems it has to solve. We understand your requirements, expectations and the scope of the project.
2

Our Analysis & Queries
At this stage, we meticulously understand all the requirements, study the business domain, different types of target audience and usage scenarios to get planned on all sorts of functional and non-functional requirements as possible.
3

We Provide Detailed Wireframes
At this stage, we provide detailed wireframes for every single screen of your application. Irrespective of the type and complexity of the application, be sure that its visual component will exceed all expectations.
4

Get Your Approval
At this stage, we provide you with thoroughly detailed project timelines, documented requirements and selected technologies.
5

Start Project Development
All of the previous work now translates into pleasant visual identity and functioning application. At this stage, you will be presented with demonstration with every major feature implemented. We make the entire development process crystal clear to you, report on our progress frequently and explain each of our decisions.
6

Daily/Weekly Updates
Improvement of UI/UX implies iterations. That's why after each phase we check whether the proposed solution meets your needs and iterate-iterate-iterate.
7

Your Feedback
At this stage, we incorporate your feedback and make changes accordingly. You will be able to request changes to the project with every adjustment of your business objectives.
8

Launch
Deploying your application is the final step between you and the end user. Planning is crucial at this stage and will let us provide you with the proper support.
9

Maintenance & Support
At this stage, we incorporate the feedback you receive from your users and improve usability, user-friendliness and features accordingly.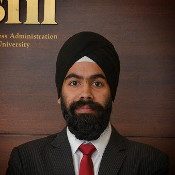 Exceptional work and great communication! Very cooperative and supportive. Exceptional work which I am grateful for the superlative quality while also accommodating the quick time-frame. Thanks again for your support to complete the project on time.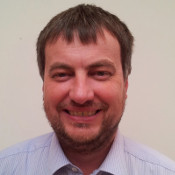 AppMatic has provided excellent work. I will definitely be happy to work with them again and recommend to others.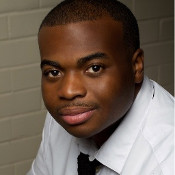 AppMatic are super helpful and the work was done well and swiftly. I will surely recommend them.